7 Reasons Why an Inexperienced Bookkeeper Can Hurt Your Business
The financial health of your business is critical to its success. In addition to providing your customers with your products and services, there are many other business activities that an owner must handle to keep their company running smoothly. Bookkeeping is probably the most important of them all. Your books are the compass that helps you make timely and wise decisions. For this reason, you must ensure that you have an experienced bookkeeper as a part of your team.
Cash Flow Issues
Understanding cash flow is one of the key benefits of having proper bookkeeping. One study found that 82 percent of businesses failed due to issues with cash flow. Clear visibility of your company's cash flow will help you avoid bankruptcy and disruptions in operations. For example, a manufacturing company in Vancouver may have hundreds of orders that they are unable to fill because they don't have the cash flow to purchase the materials to manufacture their goods. Mistakes made by an inexperienced bookkeeper can have significant impacts on a company's ability to catch cashflow issues in advance.
Understanding Complex Business Models
Some companies, especially those that are larger and comprised of multiple entities, tend to have more complex bookkeeping needs. Inexperienced bookkeepers may not have the knowledge or experience to navigate the complexities of a larger organization. When vetting a bookkeeper for your business, find out what types of businesses they have supported in the past.
Accounting and bookkeeping taught in fundamental university courses typically focus on smaller sole proprietorships that are easier to teach the basics. While accounting education is important, be aware of bookkeepers whose only experience comes from a classroom setting.
Misclassification of Journal Entries
Each journal entry must be identified and classified in a specific category. While this may seem straightforward, some business activities may be complex or non-traditional making it difficult to make this determination. Inexperienced bookkeepers may make classification mistakes leading to incorrect books. On the other hand, an experienced bookkeeper will know how each item should be classified based on the specific situation.
Taxes
Bookkeeping plays a major role in business tax activities. Information from your books will guide your decisions on how much taxes need to be paid, where additional deductions would be beneficial, and what investments should be made before closing out the year. Errors in bookkeeping may cause you to overestimate the taxes due, miss out on important deductions, or even worse get hit with tax penalties for underpayment.
Depreciation
Proper depreciation of assets can help you spread your costs for large purchases over a long period. For example, the purchase of a $50,000 company vehicle can be a huge expense if applied in a single year. An experienced bookkeeper would know to spread this expense over the useful life of the vehicle.
Bank Reconciliation
Reconciliation is an important step of the bookkeeping process. By periodically checking to make sure that your books align with your bank accounts, you can catch mistakes early. Inexperienced bookkeepers may forget to do a bank reconciliation or not do it correctly.
Communication
From time to time, your business will experience challenges and roadblocks. This is perfectly normal, and most situations are minor. The sooner you know about potential challenges, the sooner you can adjust. Experienced bookkeepers not only know the dangers to look out for but also how to bring them to your attention quickly. It's important to set communication expectations upfront when working with a new bookkeeper.
Get Bookkeeping Support from Valley Business Centre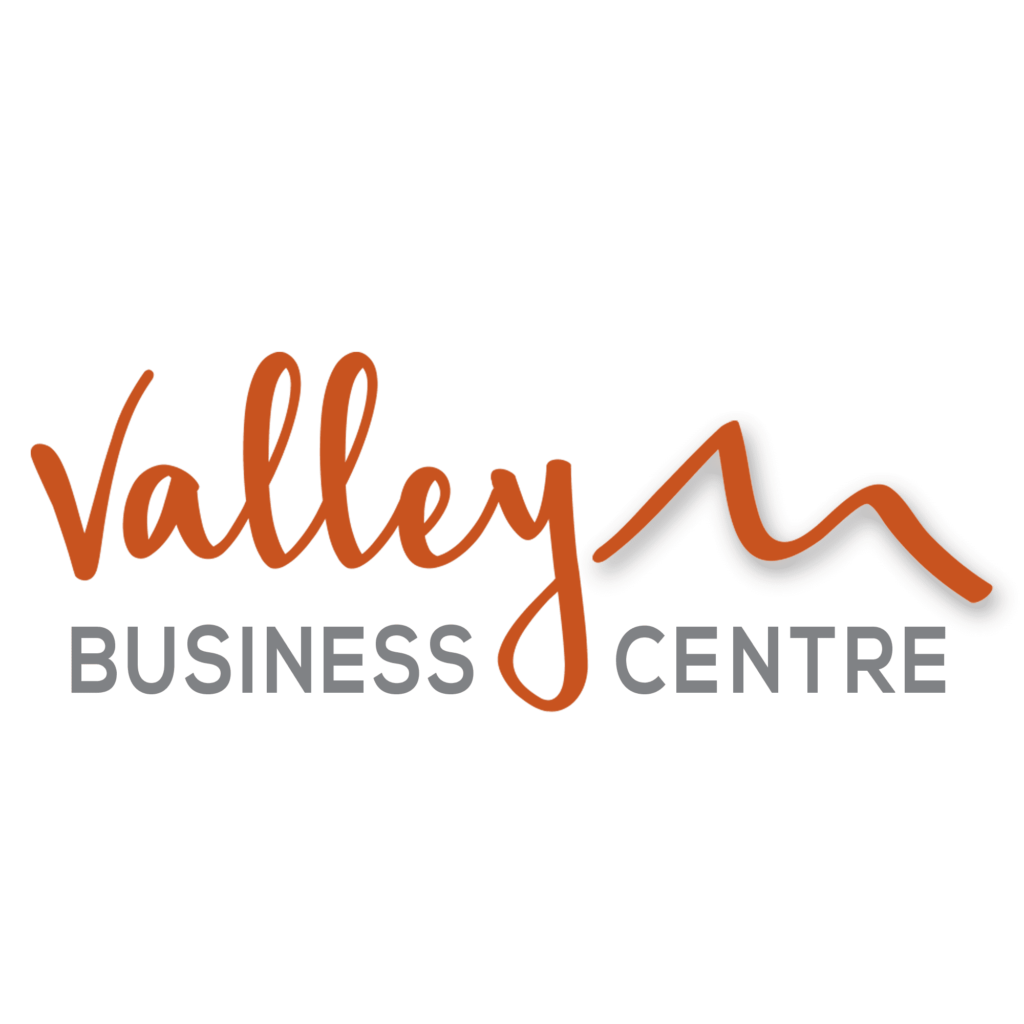 Bookkeeping doesn't have to be scary. Rather than taking a chance with a potentially inexperienced bookkeeper, let one of the experts at Valley Business Centre help. For over 30 years, our team has been providing comprehensive accounting, bookkeeping, and tax services to our clients in Whistler, Squamish, the Sea to Sky Corridor, and metro Vancouver BC areas. We'll give you the peace of mind that your financial records are being maintained professionally.
Visited 25 Times, 1 Visit today