Opportunity Costs
Small business owners often make the mistake of trying to do everything themselves. Of course, everything comes with a cost. Think about how much time you are spending working on your own bookkeeping and what other valuable business activities you could be doing instead. By hiring a professional bookkeeper, you can spend that time interacting with clients, making sales, and growing the business. The opportunities that you are missing out on may be costing you more than the cost to outsource your bookkeeping and accounting. Let's take a look at how bookkeeping saves Vancouver businesses money.

Reduced Overhead Costs

The average small business spends 17 percent of its man-hours on administrative tasks with accounting being the most time-consuming. The cost of hiring an in-house bookkeeper can be expensive. Things like pay, benefits, payroll taxes, leased office space, and equipment can quickly add up and be more expensive than hiring an outside bookkeeper. This is especially true if your business is small and only needs bookkeeping support on a part-time basis.

Penalties, Interest, and Late Fees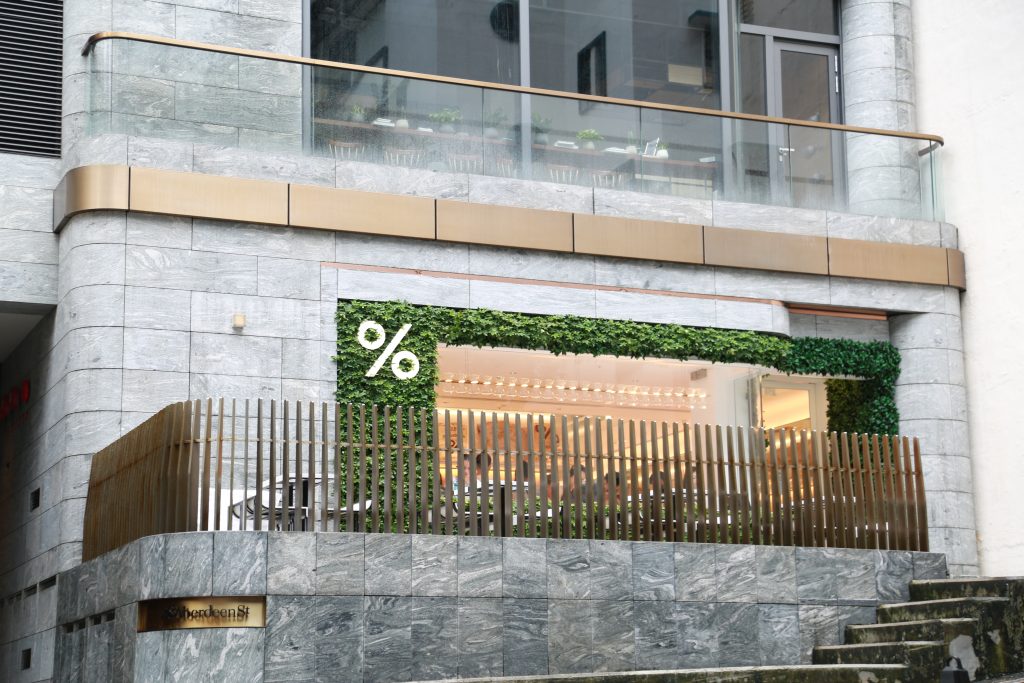 Bookkeeping mistakes open a business up to the risks of paying unnecessary fees. These fees come in many forms such as penalties for paying the incorrect amount in taxes, the interest charged for overdue vendor or supplier invoices, or overdraft charges from your bank. An experienced bookkeeper will be able to easily track which bills are due and ensure they are paid on time.

Cash Flow Issues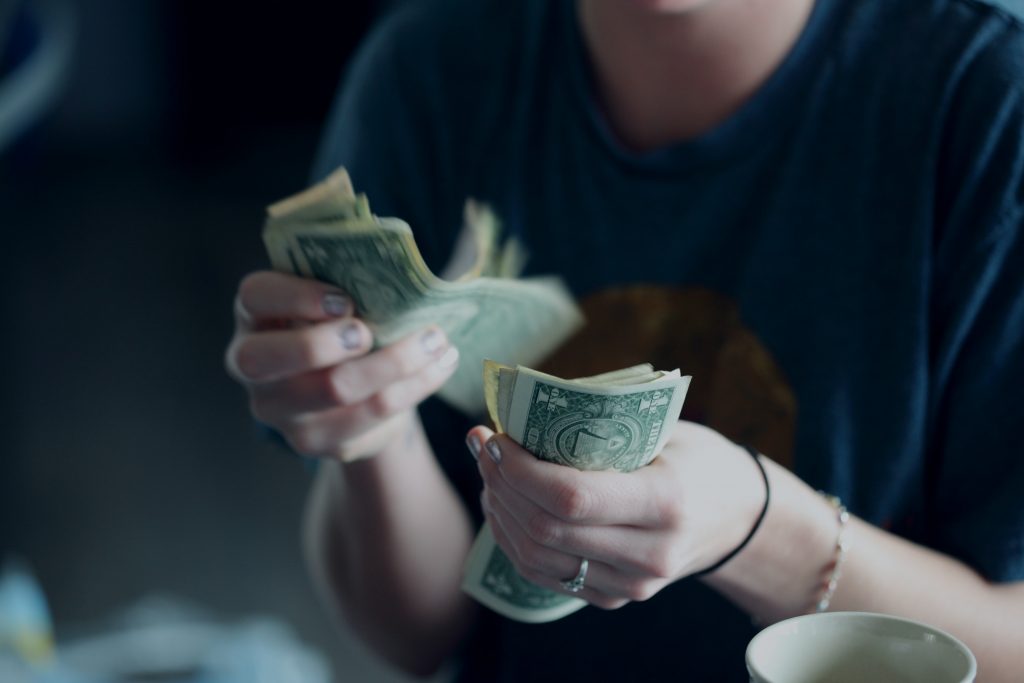 Running out of cash can be detrimental to a business. When this happens, a business must find another way to keep operations running. Most businesses will turn to a line of credit through their bank or by utilizing a credit card. While this helps keep the business afloat temporarily, it can also lead to unnecessary interest charges. Cash flow challenges can come from simple mistakes like accidentally paying an invoice twice or not recording revenue properly. A professional bookkeeper will help reduce the risks of these simple but costly errors.

Business Write-Offs

Taxes are typically one of the most expensive costs to running a business. Finding opportunities to reduce your tax liability can save you thousands of dollars each year. Your bookkeeper can advise you on which expenses can be written off and ensure that they are recorded correctly for your tax preparer.

Investor Confidence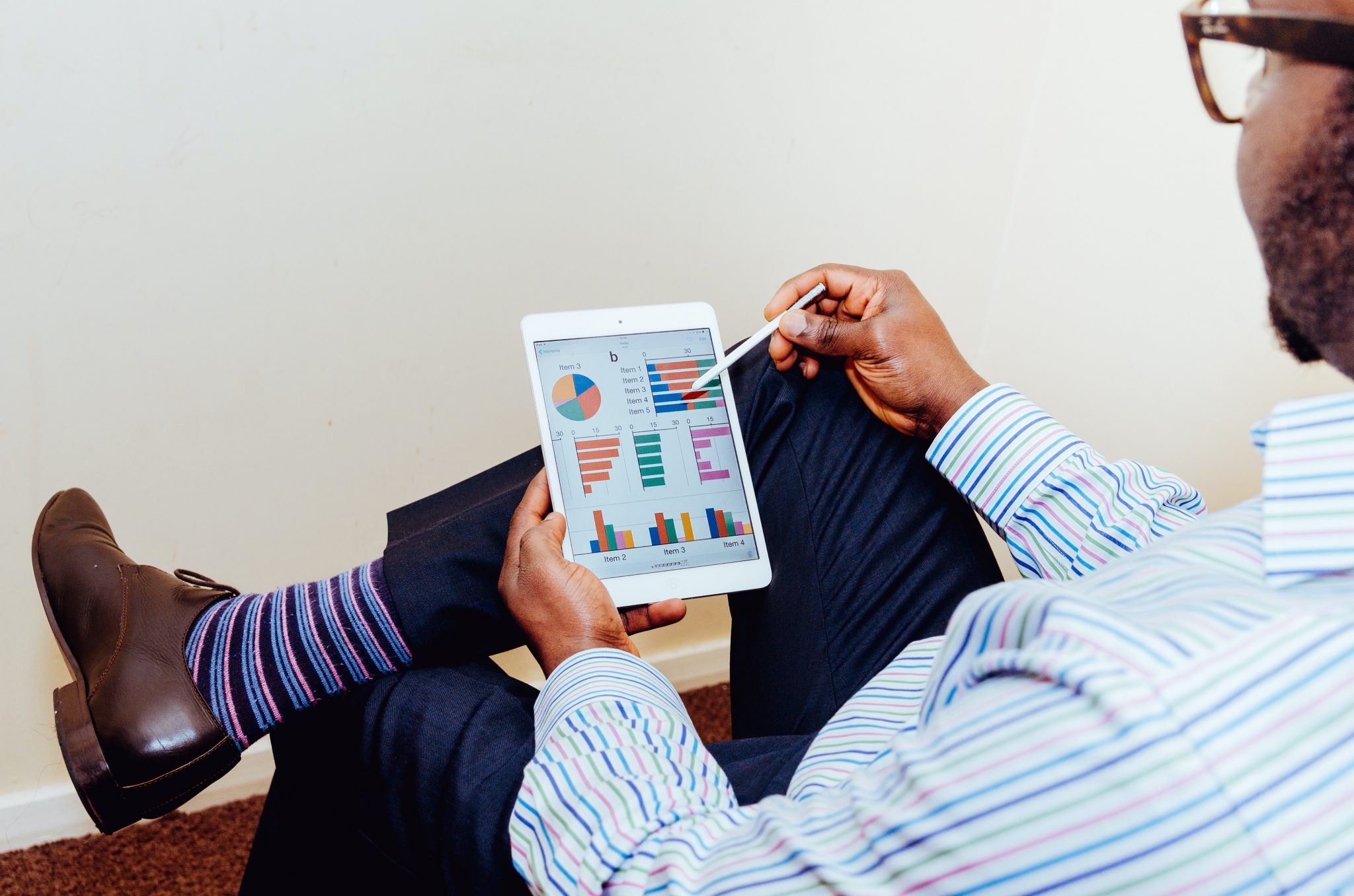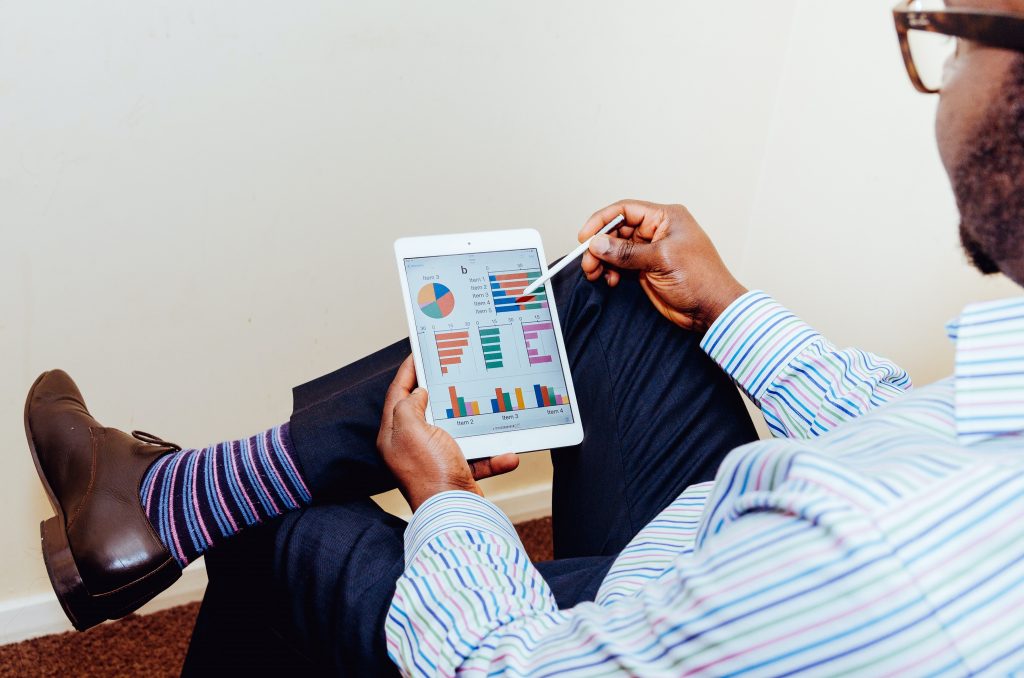 At some point, your business may need to take on an investor to help give the business a boost. The investor will want to understand their risk and how the business is performing. Having clear and well-kept books is a great way to build trust and confidence with your investors. Sloppy financial records could be an indication that the business is poorly run or disorganized.

Audit Support

At some point, your business will likely be audited. There is nothing worse than facing an audit question that you struggle to answer. A professional bookkeeper can help streamline this process by being able to quickly provide the information being requested. This can reduce a lot of stress on the company and business owner.

Let Us Help Reduce Your Bookkeeping Costs

Now that you have seen how bookkeeping is saving Vancouver businesses money you might be interested in implementing these services in your business. Reach out to us today to see how we can help transform your bookkeeping process and save your company money. For over 30 years, the team at Valley Business Centre has been providing comprehensive accounting, bookkeeping, and tax services to our clients in Whistler, Squamish, the Sea to Sky Corridor, and metro Vancouver BC areas.
Reducing costs is one of the easiest ways for businesses to improve their profits. Unfortunately, to save money, they inadvertently increase their costs by not having the right professionals on their team. This is especially true for bookkeeping and accounting services. Many business owners in Vancouver spend countless hours trying to meticulously record journal entries. Hiring an experienced bookkeeper will help you avoid costly mistakes and save you money.